We Welcome anyone wishing to play table tennis…..
PENNANT
We hold four competitive seasons each year including a Christmas competition.
Players are graded and divided into grades or divisions of 3 player teams. These teams play either Monday or Wednesday evenings depending on the competition, the grade allocated, and the number of entries received. Seasons consist of 10 weeks plus finals to determine the winners of each grade.
Some players elect only to be available as an emergency fill-in if required due to another's absence. If you wish to be placed on the emergency list, simply contact one of our committee members.
Our Association is affiliated with Table Tennis Victoria and therefore with Table Tennis Australia and the International Table Tennis Federation.
There is a modest fee to become a registered member which then gives entitlement to a range of benefits including sports injury insurance, access to coaching and umpiring courses and eligibility to play in official tournaments throughout the state and country.
CLUB CHAMPIONSHIPS
Our open club championships is held each year to establish the top player in each grade and also many other events. Entry is open to anybody, member or not. Both singles and doubles are decided.
We have 12 ITTF Approved tables in the stadium.
We welcome players of all ages and levels.
All players will be graded into teams.
NO team entries are allowed.
Venue and Times:
We are located in the wonderful air conditioned facility at 25 Kermeen Street, Sunshine West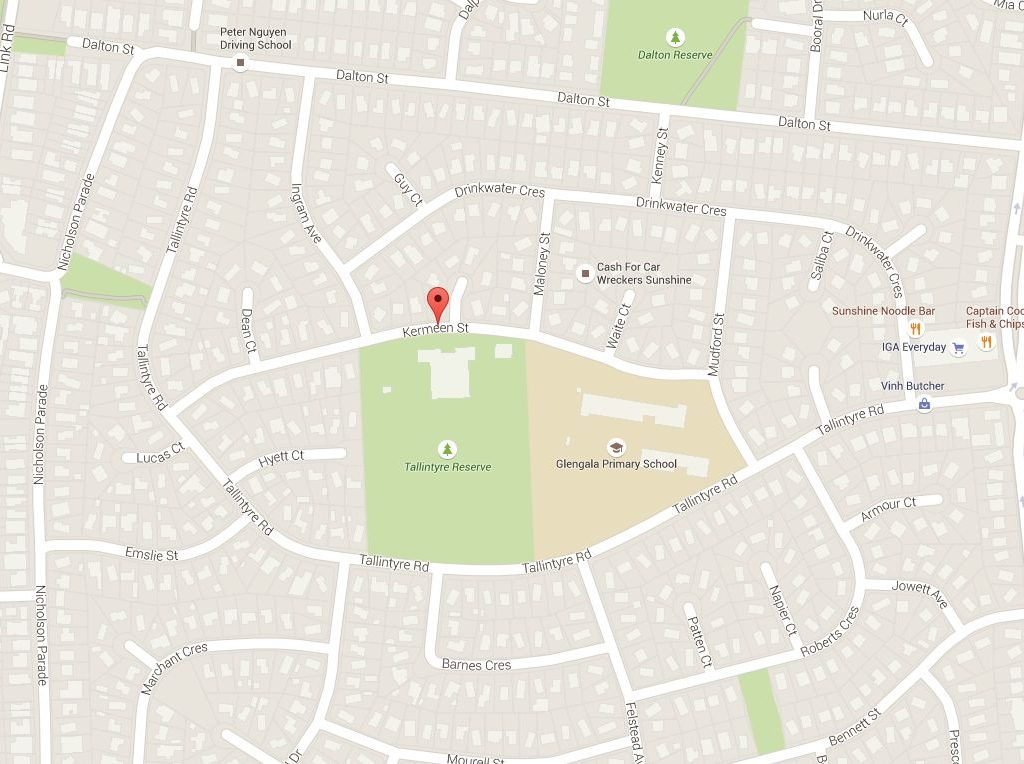 Monday Night – 7pm – 10.30pm: Grade A1 – A4
Wednesday Night – 7pm – 10.30pm: Grade A1 – A4